...the Eurocup 2008 starts tonight! yay!
No England!!! yessssss...go Raul!!
will be rooting for the Spaniards this year. although i do have a soft corner for the Germans as well. Timo, Hubsi, Rasta Matze, Mitty and my fellow German crazies, shall keep my fingers crossed for Ballack's boys as well!
3 movies that i want to watch...
#1: Sarkar Raj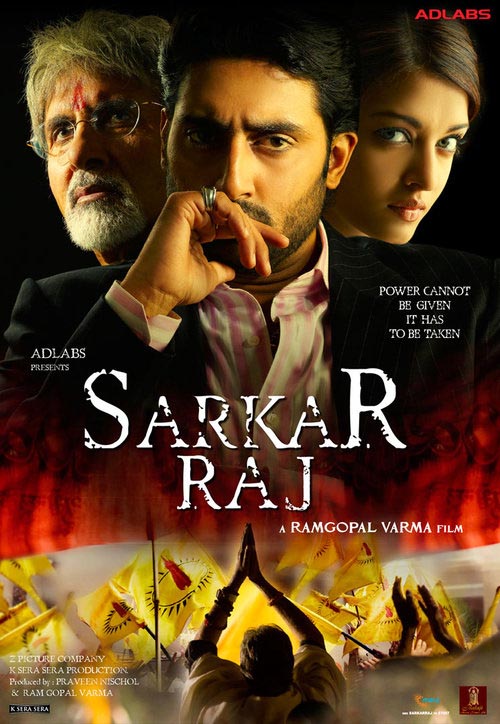 #2: Indiana Jones and the Kingdom of the Crystal Skull
#3: Batman: the Dark Knight
...ooooooooooooo!!!! the Clown Prince of crime!! the Joker!! my favorite villain of all, immortalised by the inimitable Heath Ledger...
...but movie mate is missing. she thinks that it is a good time to go absolve herself and wash away her sins in the holy waters at Haridwar. as if ditching me and making merry on the banks of the Ganges was going to be any less than any 'sin'.
***



also, cat likes Dog-food! weird!
:)