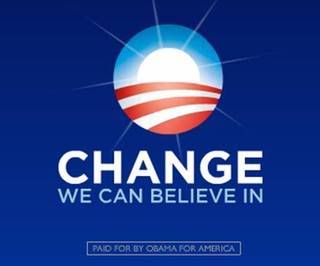 ...if there is one thing that is for sure, it is that Obama sells!! but i guess that he is not the only one...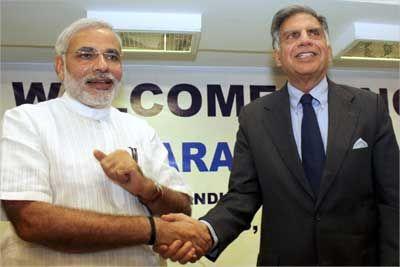 So this is what the buyers say and ask us to believe in, "Modi for PM?"

***

...but i guess that there are times when the lesser of the evils has to be chosen. i may not be a staunch fan of Modi and i do completely abhor his route to power in attaining the Gujarat Chief Minister-ship; but i also do realize the immense money and economic stability that he has brought to the State. he may have risen like an apocalyptic angel straight from hell, dusting off the ashes of the thousands slaughtered in the Gujarat riots in displaying his shining wings, but so did
Mao
,
Stalin
and the entire
'New World'
...
...a Machiavellian choice i have made...
for me Modi is, and will remain, a supported political figure in Gujarat in the absence of any other realistic alternative. but my conscience judges against elevating him to the same at a national level. we do not need a butcher's efficiency in running our country. we need a leader's vision.
...and if no one can provide that for us, we will each do so ourselves. and that is something that i am willing to believe in, cause...